Maggie and Ted Go To Church and a Revival Breaks Out. See For Yourself!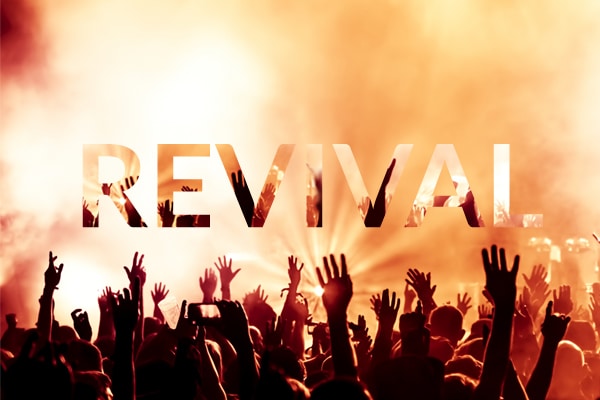 Last week, Motley Christians Maggie and Ted visited 1st Holiness Pentecostal Apostolic Deliverance Love-to-all-the-people Christian Assembly and, praise to the God of all music, the spirit let loose. Wowzee!! As those youngsters say, "Killer!"
They'd never seen so many kids moved by the spirit. Inspiring! Stirring! Spine Tingling! Astonishing!
Before the preachin' began, the guest musician, Jerome Lewis, really got the crowd on their feet and feelin' it. Arms raised. Hands clapping. Dancing in the aisles and everywhere. The spirit was really moving. These kids "got somethin'," Lewis said. Praise be!!
Ted got so excited he videoed what was goin' on so he could show Fred and Helen tomorrow at lunch. (He apologizes for the quality of the video since he only has a high-end flip phone.)
To be honest, there was a whole lot of shakin' going on. See for yourself.
Whew! I can hardly contain myself. I wish I'd been there. Revival is a powerful thing.